Discover more from Movements
A monthly newsletter covering emerging trends in mobility services and transportation.
Over 4,000 subscribers
Movements | March 13th, 2020
Issue #86  -  Brought to you by Michal Naka and Adam Feldman. Join thousands of others who receive this analysis and curation of emerging mobility news in their inbox every week — subscribe now.
If you're finding this newsletter valuable, consider sharing it with friends 🤜🤛
Micromobility
Uber announced its next generation custom designed JUMP scooter in Paris earlier this week. The vehicle design borrows a lot from the JUMP eBike and features puncture resistant tires, two mechanical drum brakes, a double kickstand, and new anti-theft technology. Most importantly, the scooter has swappable batteries that are interchangeable with a JUMP eBike.  | Uber
Lime made a second round of staff cuts this year in an effort to streamline its US operations. | The Information

Bird and Plume labs pair up to capture air quality data in Paris. | Bird

New research on the relationship between bike-sharing and ridehailing: "Our results show that banning Uber caused a significant decrease in usage among frequent users especially on weekdays, suggesting a complementary relationship between these services. On the other hand, our findings indicate that ad hoc users mainly use BSS and Uber as substitutes." | Transportation Research
Product Launches & Updates
Ridehailing & Carsharing
Uber is developing an 'Uber for Kids' service for transporting unaccompanied minors. | The Information 

Uber and Lyft give  drivers guidelines to help prevent the spread of Coronavirus. | The Verge

Didi's daily active users in China dropped by 50% after the coronavirus outbreak. "If you look at China, the experience is that limiting people's mobility is an effective way to cut off the spread of the epidemic," said Mr Yang. "If the world takes a similar approach, there will be many fewer orders for Uber and Lyft." | Financial Times

Does ridehailing cause more car crashes and deaths? Economist Joe Cortright lays out the reasons why this may not be the case:  "While this paper raises important and provocative questions, it fails to convince us that ride-hailing is responsible for the increasing in crash rates in the US.  Its proxy for ride-hailing activity is weak, and it relies on heavily aggregated data that are unlikely to directly reflect the effects of ride-hailing, and which are likely to be contaminated by other factors."  | City Observatory
Investment & Deals
Next STEP for mobility startups: "After years of seemingly limitless investment in mobility startups seeking to disrupt the $7 trillion transportation industry, our promised future utopian vision of connected, autonomous, shared, electric — CASE — technologies seems to get further away each day." | Automotive News

Ride Report raises a $10m series A from Unusual Ventures. | TechCrunch
Cities & Policy
An epic, must read piece by Aaron Gordon on "Why the US Sucks at Building Public Transit" | Vice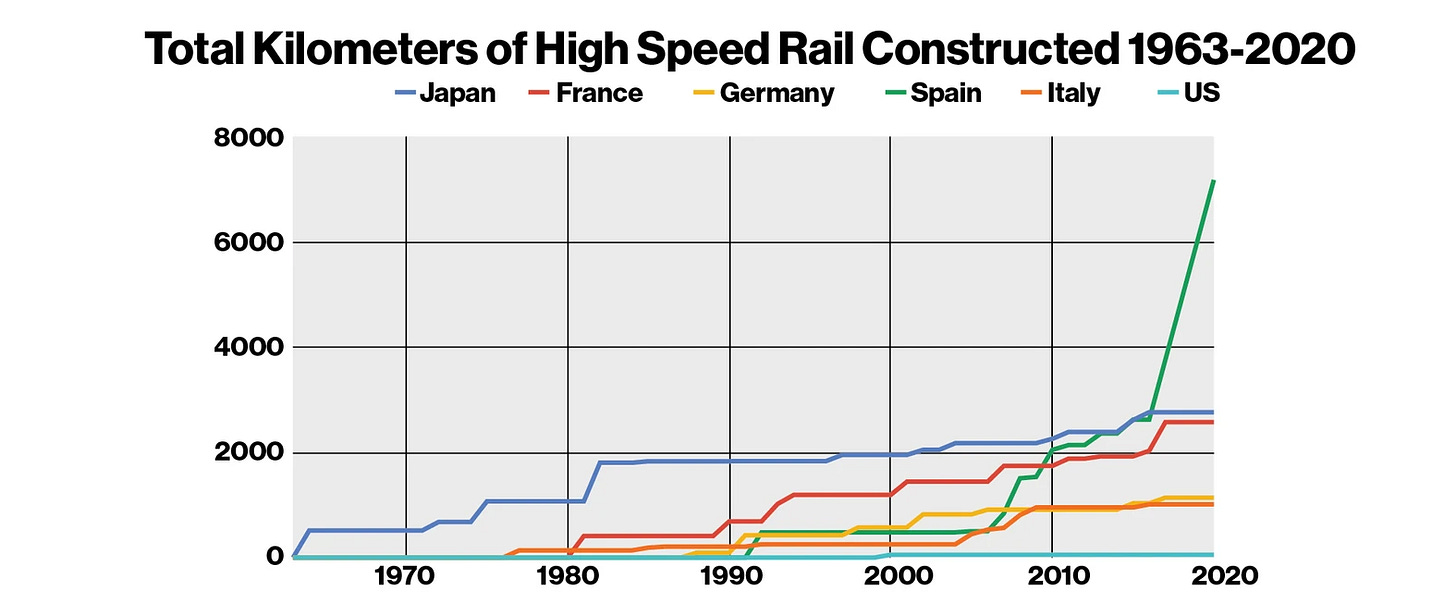 ---
We would love to hear your thoughts. Give feedback.