Movements | May 14th, 2020
The eBike explosion is here.
Issue #92  -  Brought to you by Michal Naka and Adam Feldman. Join thousands of others who receive this analysis and curation of emerging mobility news in their inbox every week.
If you're finding this newsletter valuable, consider sharing it with friends 🤜🤛
Welcome to a special edition of Movements.…  You are in for a treat. We have mobility veteran Stephen Lambe as guest author of the newsletter this week!
---
Hi all, I'm Stephen, your friendly Movements guest DJ this week. I've worked on product and ops strategy at Mapbox, Nuro, and Skip Scooters. Before all that, I spent some time overseas as an Army logistics officer managing truck convoys. You can say hello on Twitter @stephenlambe.
---
Micromobility
Product Launches & Updates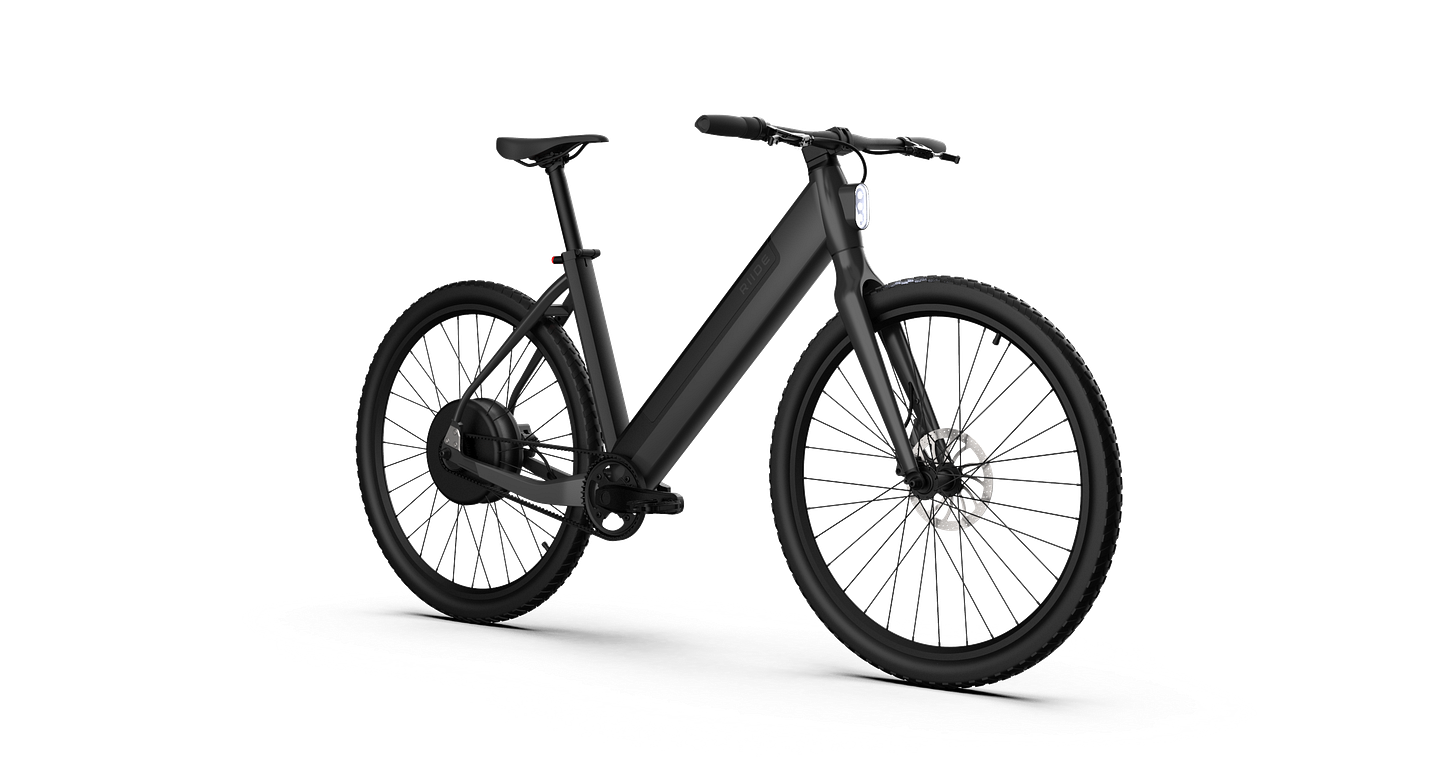 Ridehailing, Delivery & Carsharing
Investment & Deals
Cities & Policy
---
We would love to hear your thoughts. Give feedback.